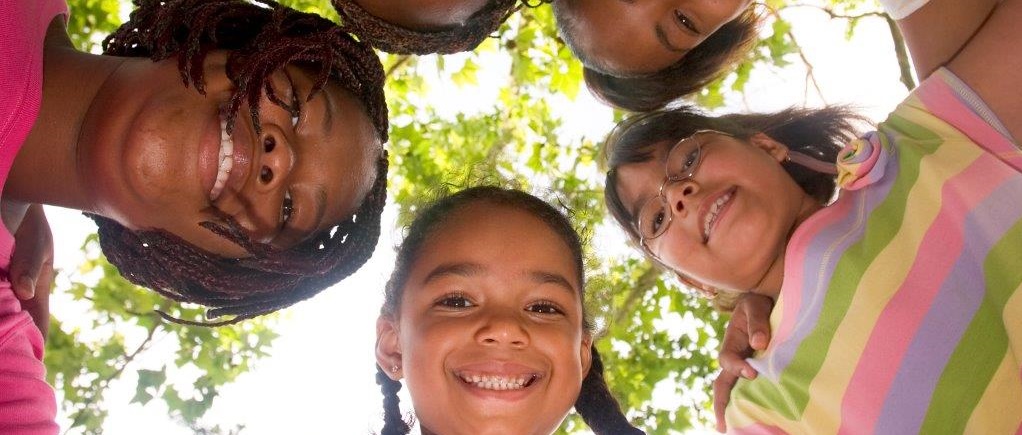 12th Circuit GAL Newsletter
Interview with
Our Director
With 37 employees and 565 certified volunteers in the GAL 12th Circuit, Director Toni LaTourte has plenty to keep her busy. However, she took time from her hectic schedule to make several observations about her hopes and expectations for our many talented volunteers.
When asked to describe the characteristics of an effective GAL volunteer, Toni responded by referencing the 12th Circuit Program's "Five C's." According to Toni, the "Five C's" are as follows:
1. Commitment to Children
2. Communication Built on Trust
3. Collective Empowerment
4. Collaboration
5. Courtesy
Toni encourages volunteers adopt the five Cs as their mantra, combined with a sixth "C", common sense thinking. If volunteers are able to remember these six important principles, our children will continue to be very well served.
Finally, Toni would like to underscore the importance of the following procedures for all GAL volunteers: volunteers should visit their child in his or her present placement at least once per month, remain objective, only report observations, refrain from giving opinions, and be independent information gatherers.
— Jay Steele
Did you miss the last inservice? You can visit our website and go to GAL Resources->Video Library to view our collection of training sessions…… Don't forget to use the password "guardians" and log your hours in Optima!
Welcome to Our New 12th Circuit Staff: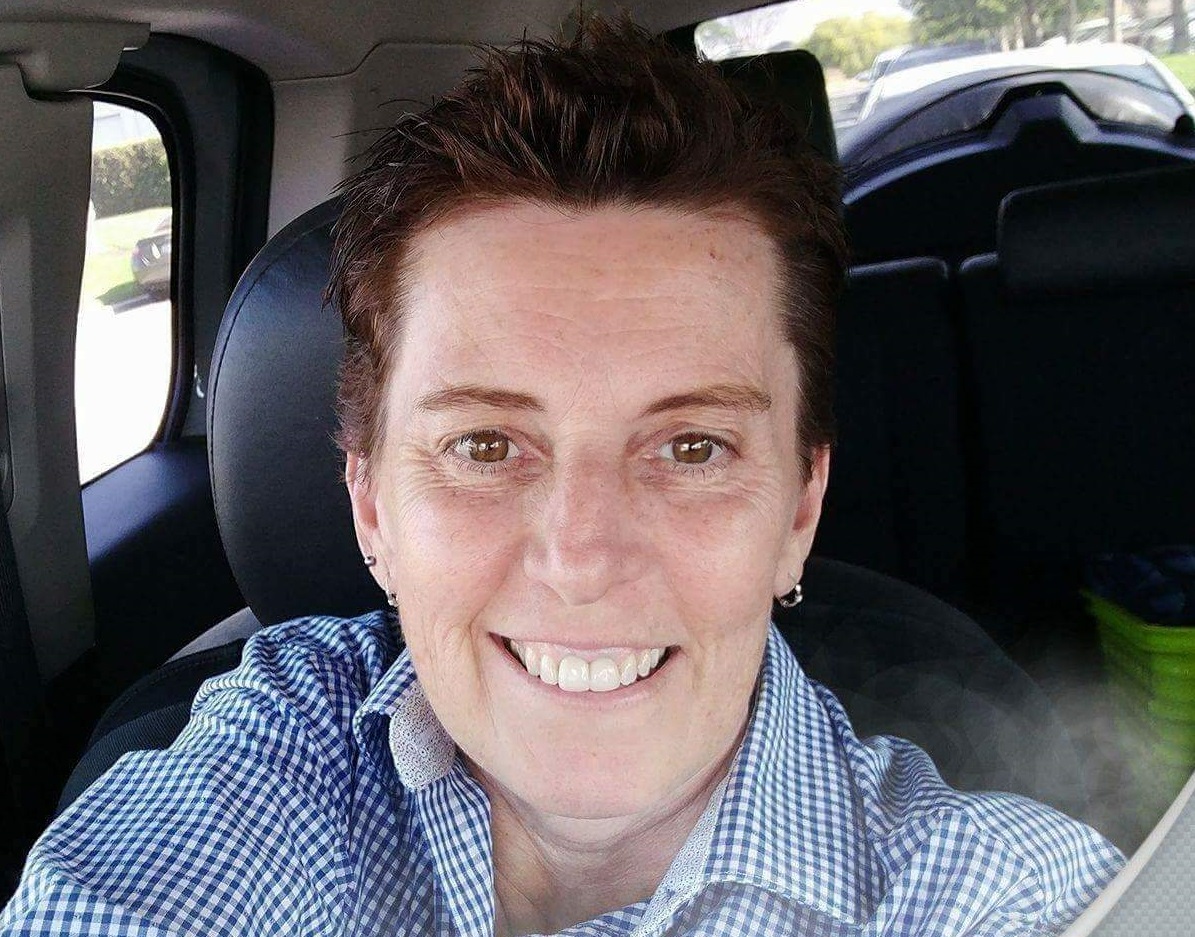 Lori Naylor - Administrative Specialist II
I recently relocated to Florida from California where I worked for San Bernardino County for almost 30 years. I started working as an animal control officer for over 10 years and then moved to child support where I have been working in the court helping children and families. I am married and have an 18 year old son who is a freshman at State College of Florida. We love the weather here in Florida and like to spend time at the beach.
1227 Sheltered Children
1029 Children with Volunteers
597 Certified Active Volunteers
15 New Volunteers June
29 YEARS
Cynthia Anderson
13 YEARS
Judith Sharple
11 YEARS
Ronald Eiseman
Brenda Zofrea
8 YEARS
Marilyn Slevin
7 YEARS
Kim Nugent
5 YEARS
George Lukas
Kathy Lukas
Patrick Hogan
4 YEARS
Kim Cheraz
Mari Jo Flanagan
Sharon OLeary-Johnson
3 YEARS
Chondra Kaklis
Kelly Spoonmore
Matthew Rzepa
Evelyn Williams
2 YEARS
Tammy Lowe
Kathleen Papaleo
Kimberly Quave
Barbara Hensley
Cynthia Kinard
Mirasol Fleming
2019 UPCOMING EVENTS
July 17 : How To Effectively Observe Young Children and Their Caregivers: A Two-Part Series
FOR MORE INFORMATION, go to our website!
A common question or concern among several volunteers is the following: "What happens if a parent has a relapse and/or if serious safety problems develop for a child after permanent reunification?"
I posed this question to Nina M. Sumilang, Esq., Assistant Director Twelfth Circuit Guardian ad Litem Program. According to Nina, the question is "hard to give a direct answer to without specific facts or case details." However, in general, Nina concluded, "If there is a safety concern after reunification that warrants a removal from the parent's custody, then … that is considered an additional shelter and the dependency process could potentially begin again."
Jay Steele
_________________________________________
Is there a particular topic that interests you? Is there a question you would like the GAL staff to answer? Is there any information we can provide to you to help you become a more effective child advocate? Click here to send an email to our Newsletter Staff or send an email to jmsteele20@comcast.net, and we will do our best to respond to your concerns in our next newsletter.
Congratulations to our new GAL Volunteer Pre-Service Graduates!
IS THERE ANY HOPE FOR THOSE DIAGNOSED WITH AUTISM? by Jay Steele
One of the most mystifying, misunderstood, and frightening diagnoses that a parent can receive from a neurologist, a psychologist, or a physician is the following: The results of our assessment indicate that your son, Johnny, exhibits many of the characteristics of those children who are diagnosed with Autism. Put in more direct terms, we believe your son has Autistic Syndrome Disorder or Autism. The diagnosis of autism is very difficult to understand and even more difficult accept. After hearing this sobering news, there are many questions that follow. What is autism? How prevalent is autism? What causes autism? Will my autistic child be able to learn in school? Can autism be cured? Are any interventions that have proven to be successful? The purpose of this article is to clarify some of the misperceptions about autism and to provide research-based answers to the aforementioned questions.
How many children have autism in the USA?
In March, 2014, the US Federal Centers for Disease Control "estimated that 1 in 68 children in the US is diagnosed with an ASD."
What is autism?
In 2013, the American Psychiatric Association released the Fifth Edition of its Diagnostic and Statistical Manual of Mental Disorders (DSM-5). The DSM-5 is the standard reference that healthcare providers use to diagnose autism. According to the DSM-5 Manual, Autism Spectrum Disorder (ASD) is defined as a syndrome in which persons experience, "Persistent deficits in social communication and social interaction and restricted, repetitive patterns of behavior, interests, or activities…These symptoms must be present in the early developmental period and cause clinically significant impairment in social, occupational, or other important areas of current functioning. Autistic symptoms cannot be explained by an intellectual disability or a developmental delay."
Some of the most common behaviors of individuals with autism include failure of normal back-and-forth conversation, reduced sharing of interests, emotions, or affect, failure to initiate or respond to social interactions, stereotyped or repetitive motor movements, extreme distress at small changes, poor eye contact, difficulties with transitions, rigid thinking patterns, and absence of interest in others.
What causes autism?
According to the Centers for Disease Control and Prevention, "We do not know all of the causes of ASD. However, we have learned that there are likely many causes for multiple types of ASD. Research studies have uncovered the following "risk factors" which are related to the diagnosis of ASD.
A. Children who have a sibling with ASD are at a higher risk of also having ASD.
B. ASD tends to occur more often in people who have certain genetic or chromosomal conditions, such as fragile X syndrome or tuberous sclerosisExternal.
C. When taken during pregnancy, the prescription drugs valproic acid and thalidomide have been linked with a higher risk of ASD.
D. There is some evidence that the critical period for developing ASD occurs before, during, and immediately after birth.
E. Children born to older parents are at greater risk for having ASD.
What are the most recent research findings about autism?
A recent study from the Waisman Center at the University of Wisconsin-Madison, in collaboration with the CDC, found that "mothers who were prescribed opioids just before becoming pregnant were more likely to have a child with Autism Spectrum Disorder (ASD) or a child with other developmental disabilities (DDs) and some autism symptoms.

Adolescents with ASD were about 2 times more likely to be obese than adolescents without developmental disabilities."
In other words, if it were possible to eliminate the many different reasons children are born too early, too small, and/or delivered by Cesarean, the number of children with ASD could be reduced by 12-13%.
Are autistic children be able to learn?
There are a variety of good special education support programs available for autistic children. Many children with Asperger's Syndrome Disorder (ASD) or mild autism, are able to graduate college, marry, and become parents. However, those with more moderate or severe forms of autism are likely to learn much more slowly and will require intensive review and reinforcement, academic accommodations, and an extended school year.
Can autism be cured?
When people are desperate for answers, someone will always come along to tell them what they want to hear! A search of the internet turned up any number of fraudulent and/or highly suspicious cures for autism such as eating organic foods, applying magnets to particular places on the head, prayer, and even spanking. However, despite a variety of claims, most professional believe that there is no cure for autism. However, there are many interventions, programs, and treatments that have the potential to help those diagnosed with autism. While there is hope, there are still aspects of the disorder that remain mysterious and fundamentally outside our control.
A recent research program has indicated that a few autistic children effectively grow out of the disorder as they age. "A 2015 study of 569 children living in the Bronx, New York, found that approximately 7 percent" of those who were previously diagnosed with ASD resolved their symptoms to a point where an ASD diagnosis was no longer appropriate.
However, even when ASD symptoms are resolved, those children are still left with many challenges. Specifically, "of the 38 patients in the Bronx study who lost their ASD diagnosis, only 3 were found to no longer have any symptoms; 92 percent had residual learning or behavioral problems from delayed development."
If autism can't be cured, are there any interventions that have proven to be successful?
Yes, there are some interventions that have proven to be successful for some autistic individuals. Over time, about 10 percent of ASD patients will show dramatic improvement by their mid-teens. And, many are able to improve their verbal and daily living skills considerably.
Among those autistic children who improve, there is some evidence to suggest that certain therapies can lead to better outcomes. One of those therapies is called Applied Behavioral Analysis (ABA).
According to Autism Speaks - an organization leading the world in science and advocacy for autism. "Applied Behavior Analysis focuses on the principles that explain how learning takes place. Positive reinforcement is one such principle. When a behavior is followed by some sort of reward, the behavior is more likely to be repeated...applied behavior analysis is the use of [these] techniques and principles to bring about meaningful and positive changes in behavior."

A 1987 paper suggests that the relative success of these models has a lot to do with eliminating the stress of social interactions by improving social skills. While ABA is not a cure for autism, it is valuable intervention for some ASD patients.
In summary, for those who face the uncertain future of autism, there are many resources and programs available to you and your child. While there is no know cure for autism, studies have shown that a few ASD children can resolve their symptoms, some show dramatic improvement, and many improve their communication and socialization skills. What are the keys to these successes? Early diagnosis and intervention can make a big difference in an ASD patient's life.
Sources:
1.https://www.autism.org/is-it-autism/
2. The American Psychiatric Association, Diagnostic and Statistical Manual of Mental Disorders
(DSM-5). The DSM-5
3. What is Autism Spectrum Disorder, Centers for Disease Control and Prevention?
4. www.sciencedaily.com/Defining Applied Behavior Analysis
5. https://spectrun.org.news/long-term-studies-track-how-autism-chnges-with-age
6. https://www.appliedbehavioranalysisedu.org/can-autism-be-cured/
GAL Shirts are now available for order!
We now have GAL shirts available in several colors and styles from Ocean Breezes Design in Brandenton. Our order form is posted on our website or just click here to view and place and order!
SRQ CAM Kristin Poolman's last day with the Program will be July 3, 2019; Kristin will continue to serve the children and work with GAL staff and volunteers in her new position as Program Coordinator for Children's Guardian Fund.
The staffs of the 12th Circuit GAL Program and the Safe Children Coalition Desoto of Manatee and Sarasota Counties would like to offer their sincere best wishes and congratulations to a group of very persistent young people. On June 28th, 2019, 15 youth and young adults earned their high school diploma or GED diploma.
According to Dietre Barfield, Programs Case Manager of The Safe Children Coalition, these proud graduates are a "combination of youth and young adults who are in foster care or have transitioned out. Most of these graduates are presently or were previously under the supervision of a GAL volunteer."
The proud graduates marked this significant accomplishment by taking a "Grad Cruise" departing from Marina Jack's in Sarasota.
-----Jay Steele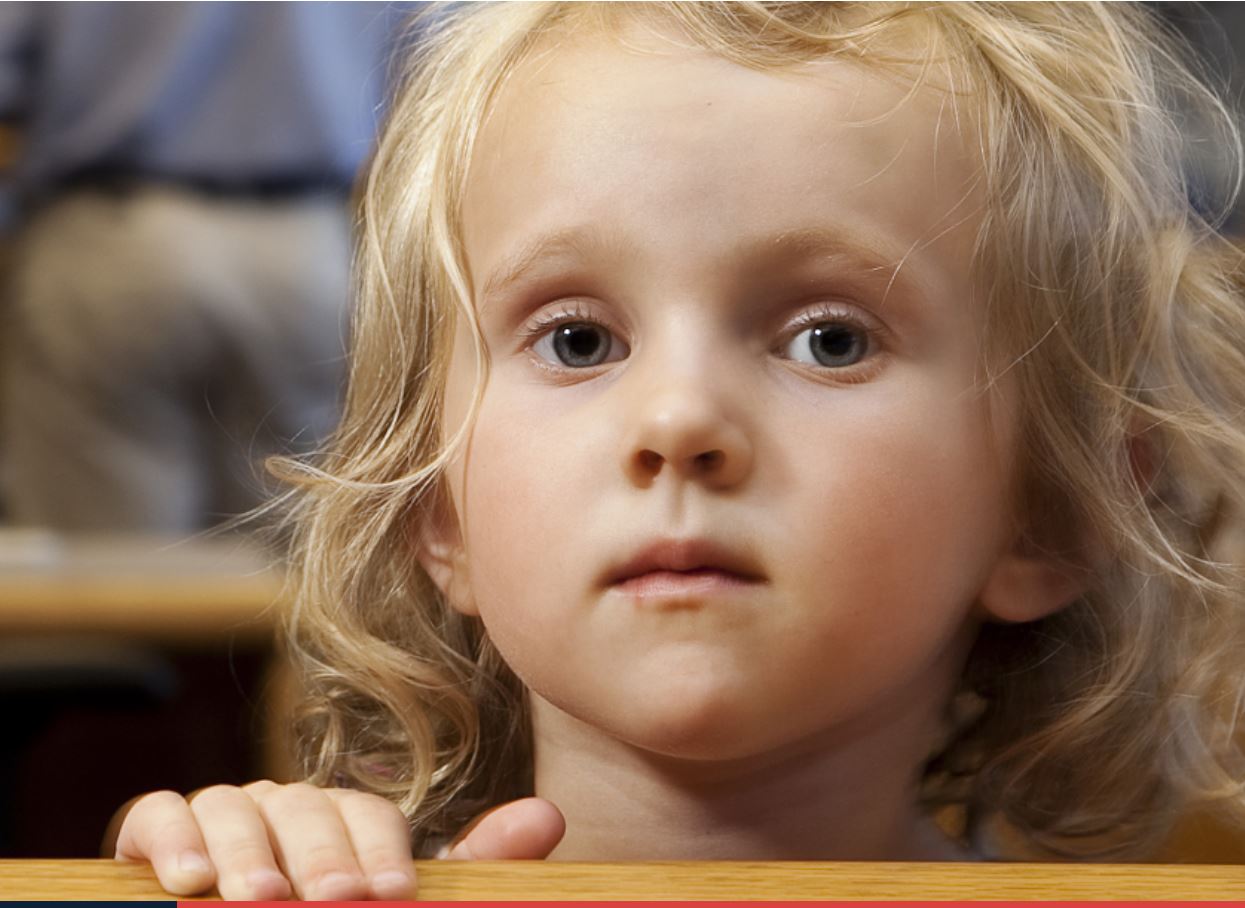 Area foster kids need laptops to compete. The demand is high and the supply is low.
The Guardian ad Litem (GAL) Program and Sarasota PC Users Group have teamed up to collect used computer laptops. We request that donors bring their unused, broken, or even barely used laptops to the GAL office or call MARK for a pickup. We will see to it that the unit is taken to the shop for repair - then provided to our area foster care youth so they can compete in school.
Or you can call MARK at 941.374.1107 or E-mail: msharff@gmail.com and arrange for a pickup.
LEGAL CORNER — Paula Adams, Supervising Attorney