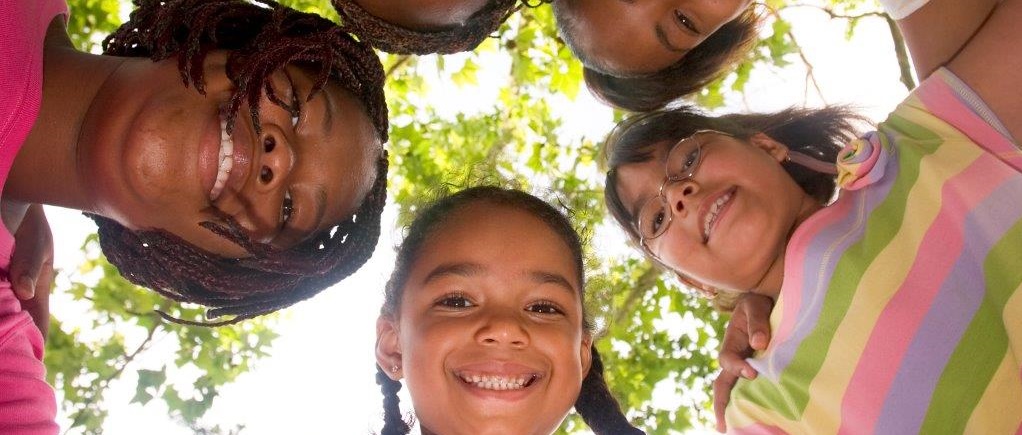 12th Circuit GAL Newsletter
Interview with
Our Director
Did you miss the last inservice? You can visit our website and go to GAL Resources->Video Library to view our collection of training sessions…… Don't forget to use the password "guardians" and log your hours in Optima!
Welcome to Our New 12th Circuit Staff:
Sheltered Children
Children with Volunteers
Certified Active Volunteers
New Volunteers April/May
_________________________________________
Is there a particular topic that interests you? Is there a question you would like the GAL staff to answer? Is there any information we can provide to you to help you become a more effective child advocate? Click here to send an email to our Newsletter Staff or send an email to jmsteele20@comcast.net, and we will do our best to respond to your concerns in our next newsletter.
Congratulations to our new GAL Volunteer Pre-Service Graduates!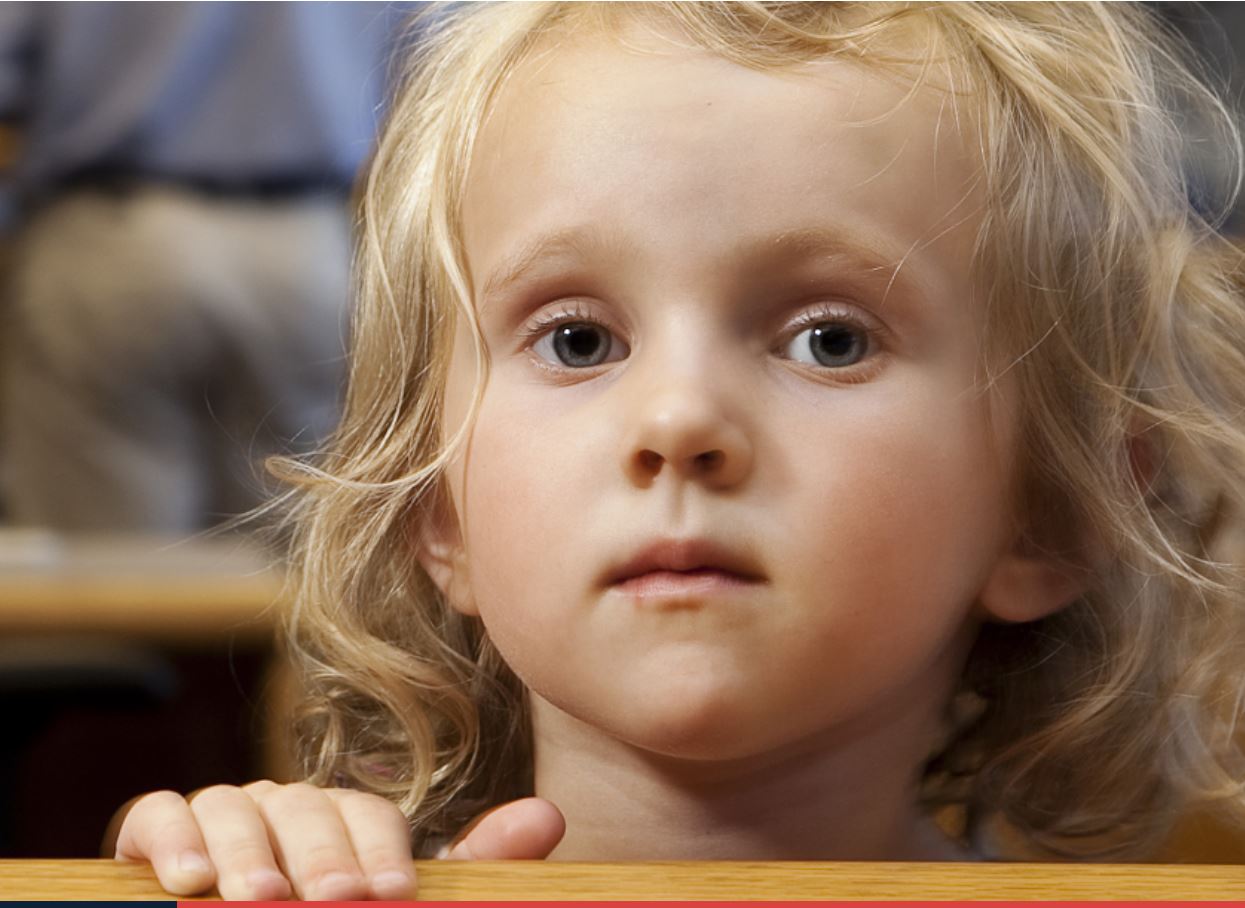 LEGAL CORNER — Paula Adams, Supervising Attorney